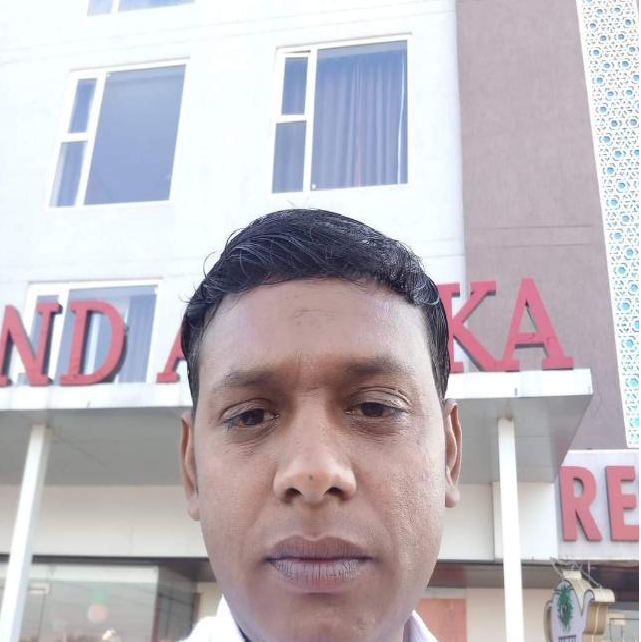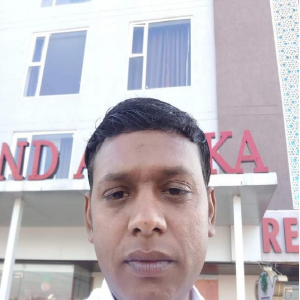 I am working with an PSU at Haryana for almost 4 years from now. During work requirements, I several times encountered with Shri Surender who is an electrician in electrical maintenance department. I have seen him working with full zeal and enthusiasm on 24X7 days throughout the year.
One good quality, for which I wish to appreciate him is his willingness to work on any kind of job whether it is electrical maintenance, mechanical maintenance, supervisory role or as the case may. He has always inspired me by keeping his commitment towards work during normal time as well as in exigencies.
I wish he may succeed by leaps and bounds with his enthusiastic approach towards his work.