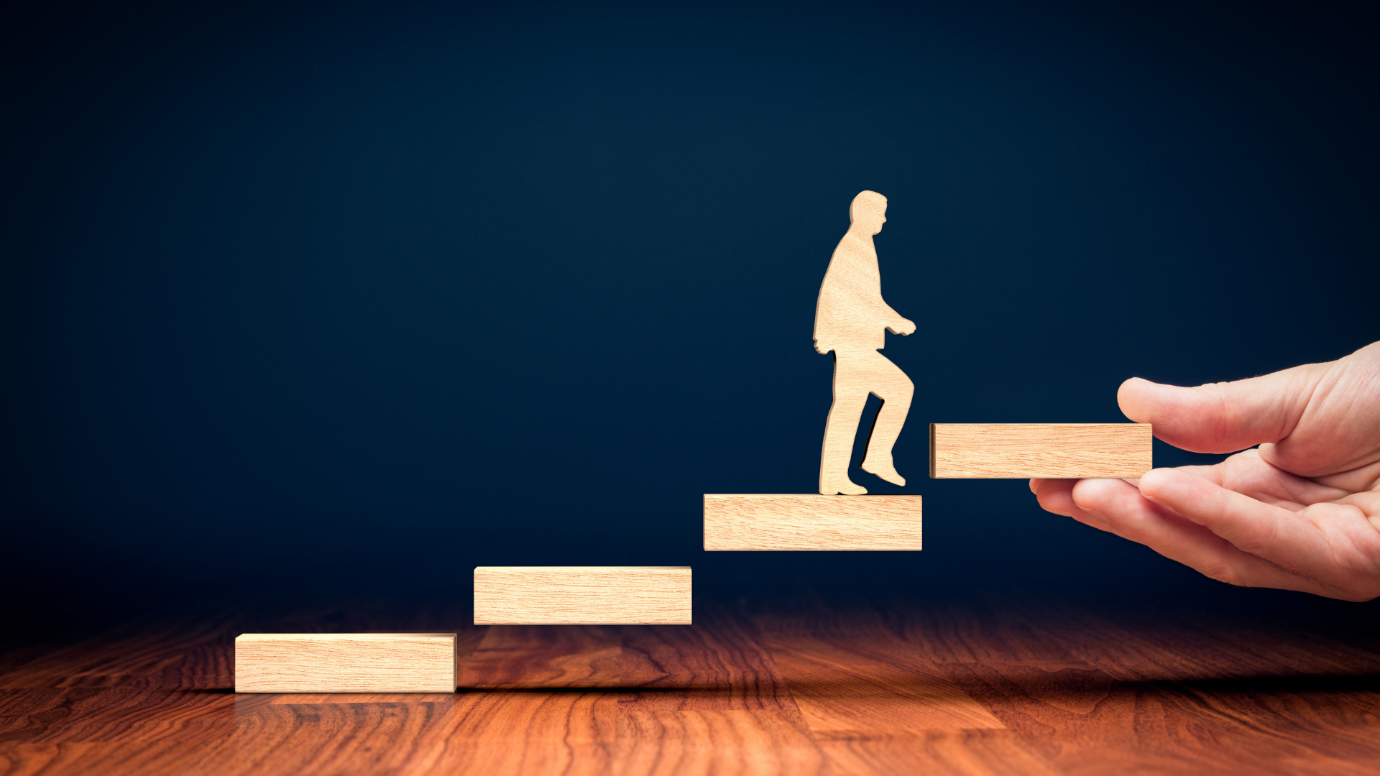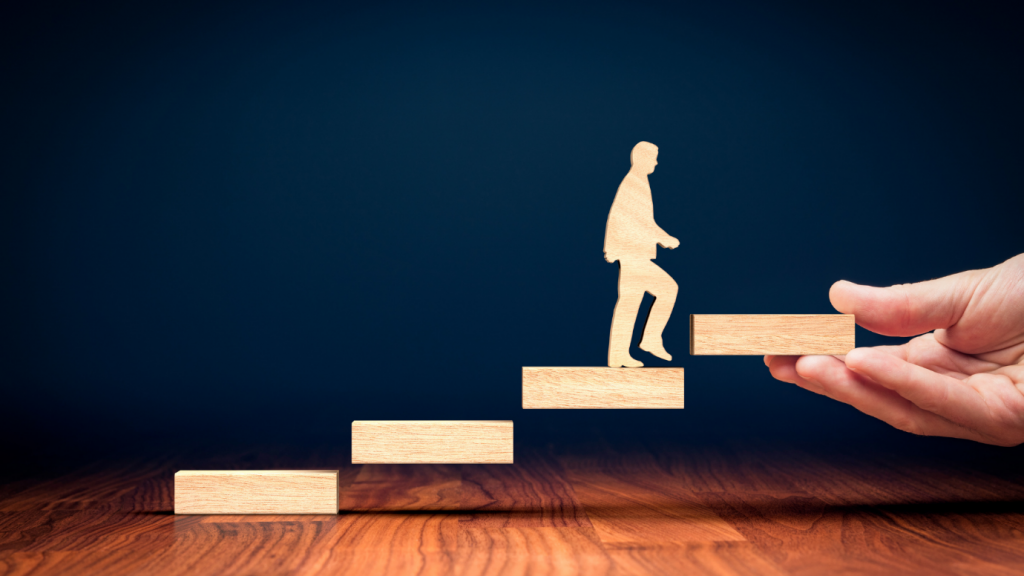 Coaching has grown tremendously in recent years and continues to do so. It is becoming more prevalent, in the press, businesses, and even on the street. We discover an increasing number of publications on coaching, and the selection is expanding.
Despite its widespread use in all sectors of society and its unique ability to facilitate changes in processes and generate amazing results, there is still a significant dearth of awareness about what it is and how it differs from other disciplines.
How was the term "coaching" coined?
The term is etymologically derived from the fifteenth century. When a distinctive carriage named "kocsi" developed in the Hungarian city of Kocs, a must stop for travellers between Budapest and Vienna, it was translated into German as "kutsche," Italian as "cocchio," and Spanish as "car."
The term "coaching" originates from this kind of travel, which included a cushioning mechanism that made journeys more comfortable. Becoming a metaphor for the path from where we are to where we want to be in coaching. Our guide is the driver of the automobile or bus, facilitating the road to our desired destination.
What exactly is coaching?
Coaching is a contemplative and creative accompaniment process in which a professionally trained individual assists his clients in achieving their goals. In a non-directive manner, the coach inspires them to realise their personal and professional potential.
In contrast to other sorts of support disciplines, being basically "non-directive" requires presuming that the client possesses the resources necessary to accomplish their goals. And if you lack them, you have the power to develop them and figure out how to do so on your own.
In this scenario, it is the client who gains awareness of where they are and where they wish to go through coaching. The coach fosters the emergence of the client's freely chosen and responsible goals through non-directive dialogue. He is growing aware of the hurdles and new strategies for overcoming them. And, as a guide, the coach assists you in implementing the internal and external changes necessary to accomplish your goals.
Thus, coaching is an inside journey. It defines the very nature of being, a quest to discover your genuine obstacles and your unique strategy for overcoming them. It is a personalised method that ensures you have been heard and cared for uniquely. And it is for this reason that it does not include generic recipes. It assists you in developing your own strategies for achieving such amazing achievements.
What characteristics define an excellent coach?
Because coaching is non-directive, the coach is not required to be an expert on their clients' concerns. The coach devotes his coaching expertise, professional abilities, and tools to their benefit. And it is the clients who decide what they want to achieve intelligently, responsibly, and freely and what paths do they wish to take in order to accomplish their professional and personal objectives.
The coach walks alongside you as you discover your own truth, according to your abilities, belief system, values, and needs, as well as the environment in which you live, etc. They travel alongside you on a journey that unites the mind and the heart, from a place of respect and faith in your inner wisdom.
Through realistic, inspirational, measurable, and achievable goals, the coach empowers you to construct the future you desire. They assist you in identifying your resources and removing impediments, while also increases your awareness of your reality and the repercussions of your own choices.
What skills does a professional coach possess?
The International Coaching Federation (ICF), created in 1995, is the world's largest coaching organisation, with approximately 40,000 members in 146 countries. The ICF identifies eight criteria that all professional coaches must possess.
Since 2000, the Spanish Coaching Association (ASESCO) has worked to promote professional, ethical, responsible, and quality coaching, as well as to disseminate its benefits in the personal, professional, business, and organisational realms.
Coaching competences are developed with the following goals in mind:
Evaluate coaches seeking professional certification or renewal of their credentials.
Conduct an evaluation of quality assurance coaching education programmes.
And to increase awareness of the abilities required to be a competent professional.
All are critical, and all coaching training must ensure that their students understand and apply them. A professional coach should have the following characteristics:
1. Demonstrates Ethical Practice: Is aware of and adheres to ethical and coaching standards.
2. Have a Coaching Mentality: Develop and sustain an approach that is receptive, inquiring, adaptable, and client-centred.
3. Maintain agreements: Collaborate with each client and important stakeholders to develop and maintain clear agreements on the coaching relationship, technique, plans, and goals. Establish agreements for the coaching engagement as a whole, as well as for individual coaching sessions.
4. Cultivate trust and security: Collaborate with each customer to establish a friendly and secure atmosphere that encourages open sharing. Maintains a mutually respectful and trusting connection.
5. Presence: Maintains complete awareness and presence with each customer, utilising an open, adaptable, well-founded, and confident style.
6. Active listening: Concentrates on what each client is and is not saying in order to fully comprehend what is being communicated within the framework of their systems and to facilitate their self-expression.
7. Increases awareness: Facilitates each client's comprehension and learning by utilising tools and strategies such as forceful questions, silence, metaphors, and analogies.
8. Facilitate each client's growth: Collaborate with each client to convert knowledge and understanding into action. Encourages client autonomy throughout the coaching process.
How is coaching conducted?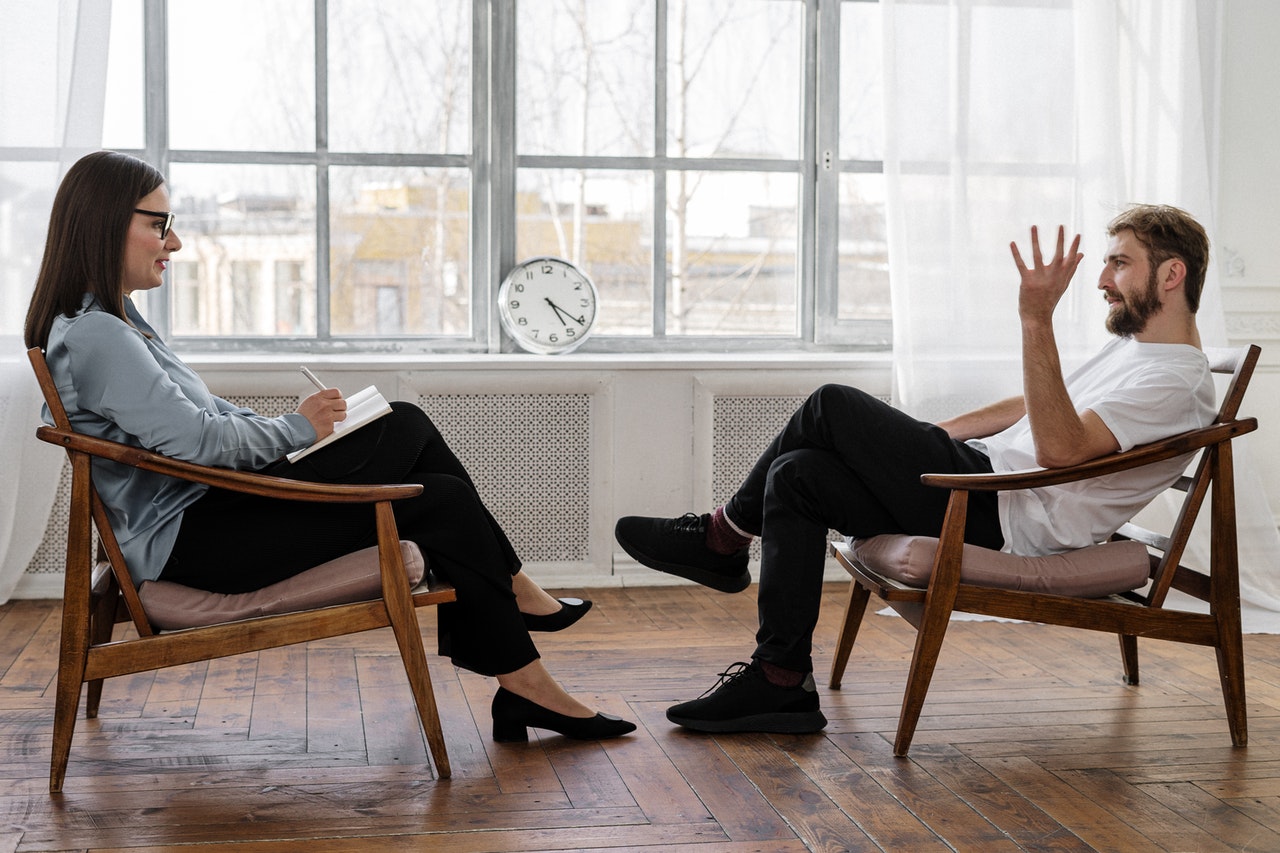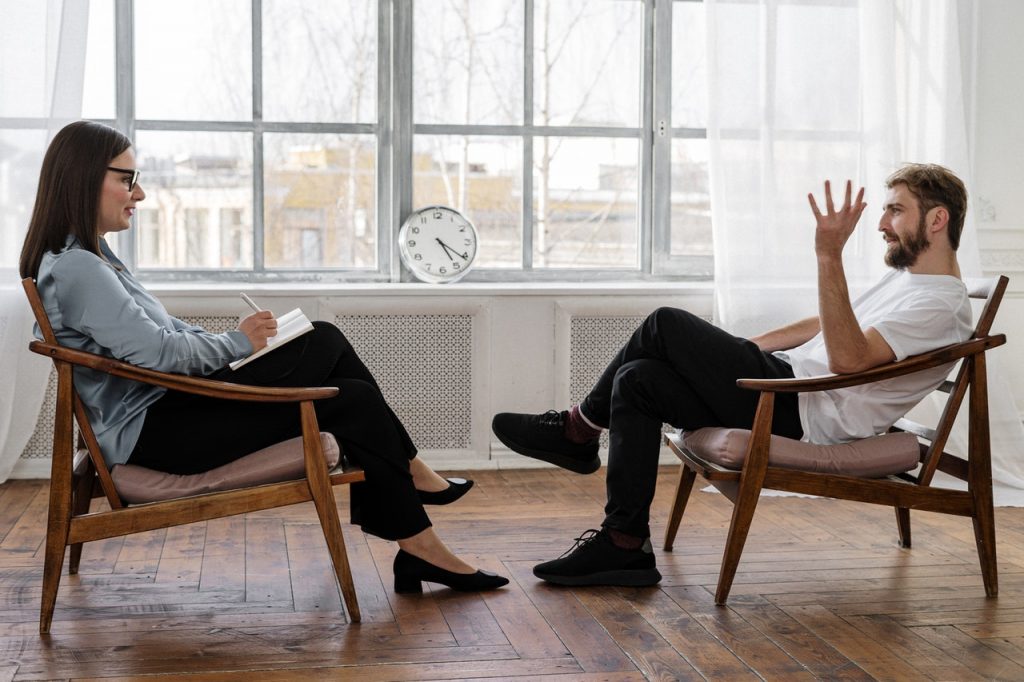 A coaching relationship is founded on a structured interaction between the Coach and the Client. This conversation is established over the course of five to ten meetings, each lasting between one and two hours, depending on what was previously decided.
The coach walks alongside the client throughout the process, proposing a series of reflections targeted at bringing the client's goals and initiatives from the world of dreams to reality. While assisting you in increasing awareness, translating knowledge into action, and managing your own growth.
How do you select a coach or a coaching school?
At the moment, the availability of coaches and courses has increased tremendously. Many people are looking for a coach or quality instruction and are perplexed by the volume of information flowing through social media networks.
It is not easy to separate the wheat from the chaff, or to make a clear distinction between the available supply. Certain keys can shed light on your search for a qualified expert or coaching school:
Locate a coach who has received proper training. It is critical to ensure that both the coach and the institution has degrees that are recognised by the major professional coaching bodies, such as the ICF.
Ascertain that they hold a professional qualification from one of these organisations. Coaches and schools must both accredit a set of knowledge, skills, practise, supervision, and hours of experience in order to obtain it. All of this is a given.
As with any profession, experience counts. Although each person has their unique approach, it is critical to get references or an interview to determine if the person or school is a good fit for you.
The Bottom Line
In these times of uncertainty, coaching can act as a catalyst for positive change in all areas of your life. It has ceased to be a luxury and has become a need if one wishes to live completely.
Whatever happens out there, your attitude has a significant impact. Therefore, if you want to improve your outcomes, make positive changes in your life, and experience your riches, entrust yourself to professionals who practise coaching with the discipline and respect you deserve.
Also Read: How to overcome the fear of public speaking