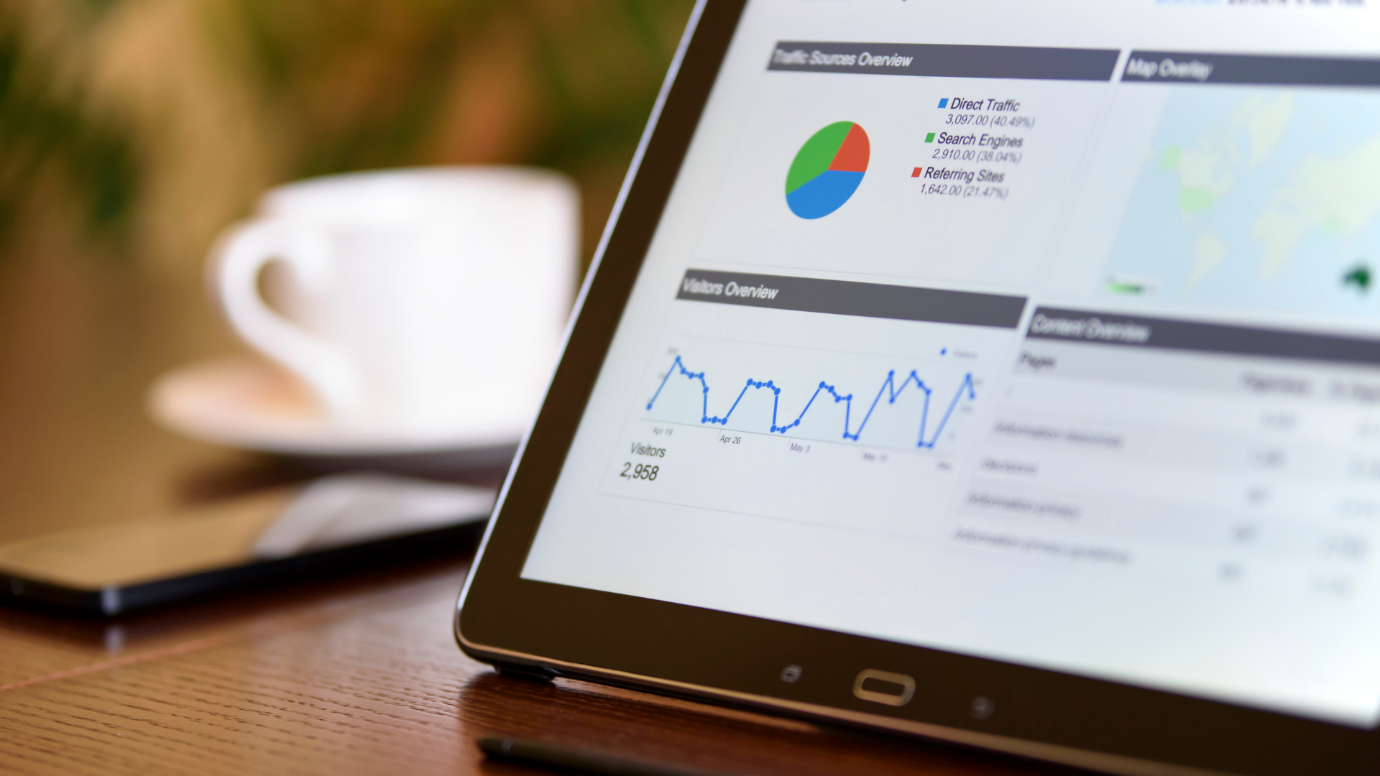 Human resource departments are increasingly utilising personnel management software. Technology has evolved into an invaluable ally in optimising daily departmental activities and utilising data to derive strategic and useful insights for the firm.
If you're interested in learning more about how people management software can improve your department's day-to-day operations, continue reading.
Definition of a Personnel Management Software
Employee management software, commonly referred to as HR software, is used to organise and execute all of the Human Resources department's activities efficiently. As a result, the meaning and scope of this notion are extremely vast.
Management systems, in general, are intended to optimise internal human resource activities. and, at the same time, gather information about the department's strategy's implementation within the company. On a daily basis, it enables the execution of certain activities such as time management, vacation and absence management, and, for example, conducting periodic performance reviews.
Since employees are the company's most valuable asset, thus you must look after them and help them reach their maximum potential. It's a significant burden for the human resources department, particularly in larger firms. That is why it is critical to have the tools necessary to initiate procedures and accomplish established goals.
Main Functionalities of Personnel Management Software
As previously said, personnel management software unifies a number of the operations that fall within the scope of the human resources department under a single platform. It is critical to select a programme that covers them all in order to maximise team efficiency.
a. Vacations and absences
Vacation and absence management is one of the most time-consuming duties in the human resources department. Requests should be routed through a single platform where team leaders can also approve or refuse the request. This is a very effective as well as efficient method.
b. Keeping track of time
Since May 2019, time registration is required. There are numerous ways to accomplish this, but the most efficient is through the use of specialised time management software. Employees will be able to login in simply from any device, even when working from home. Thus, human resources will have access to all information and will be able to keep it digitally in order to comply with legislation.
c. Evaluation of performance
Continuous feedback is a critical tool for maintaining a motivated staff and capitalising on internal potential. Ongoing assessments assist you in optimising the process, collecting data from all stakeholders, and filtering the outcomes. This makes it far easier to track each employee's development and assists you in getting the most out of yourself.
d. Reports and Analytics
Data analysis and reporting are becoming increasingly critical for the human resources department, which now carries strategic weight within the firm. It is critical to filter information, identify trends, and make data-driven decisions.
e. Organization Chart
Within businesses, there are numerous organisational models, and as they grow, they get more complex. To organise this information and to determine who is responsible for whom, it is ideal to use an organisational chart. A digital management software enables you to simply create and maintain a firm structure.
f. Recruitment
Attracting new talent to the organisation and selecting the right person for the job are not easy tasks. Recruitment software enables you to develop selection procedures, screen resumes, create a personalised file for each candidate, and even automatically communicate with them on the state of the process. The objective is to optimise resources and identify the ideal applicant as quickly as feasible.
g. Onboarding
The onboarding process has a significant role in determining a candidate's future with the organisation. Those who do not have a positive experience with the organisation are more likely to depart within the first six months. Human resources software aids to a successful reception by assisting in process design, automating communications, and involving the appropriate individuals.
h. Work Environment Surveys
Employee contentment is closely tied to their productivity. As a result, one of the personnel department's priorities is to keep the workers satisfied. Anonymous work environment surveys, for example, can be beneficial in this industry. These are sent out on a regular basis and include inquiries on the employees' moods and problems.
Thus, human resource personnel gain vital information that they may use to implement steps that contribute to the overall improvement of the workplace environment.
Benefits of a Personnel Management Software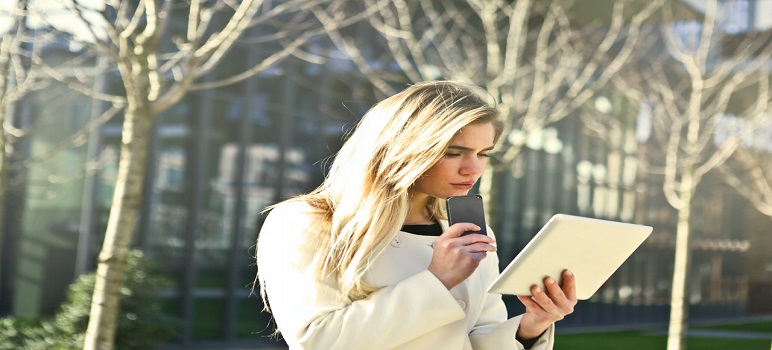 Personnel management software's relevance is becoming increasingly apparent to those responsible for human resources. It makes no difference if we manage a team of 12 or a team of hundreds worldwide; manual and old techniques no longer operate. With the majority of them, human error or violation of data protection standards is a possibility.
As an alternative, we provide personnel management programmes that offer numerous benefits:
a. Optimize Internal Processes
Internal processes can be optimised through human resource management programmes. They incorporate a variety of functionalities that cover a large number of the department's activities, eliminating the need to use multiple tools and hopping from one to the next as needed.
Integration under a single platform streamlines the team's work by preventing information and costs from being duplicated.
b. Ascertains compliance with legal requirements
Compliance with changing regulations and the emergence of new ones is one of the major issues facing human resources departments. In recent years, we've seen revisions to data protection legislation and the passage of a time-control law and a teleworking-specific rule. At this rate, completing everything is occasionally challenging.
However, personnel management systems keep up to date of all developments and significantly ease the process. On the other hand, they streamline the process of documenting legislative developments and subsequent communication between personnel (if necessary).
c. Contributes to the enhancement of the work environment
Employee management software also contributes to team motivation and productivity. Performance management tools enable a new means of monitoring, analysing, and, most importantly, providing feedback on employees' performance. Anonymous surveys of the office environment can also be beneficial for obtaining valuable information for the department.
d. Ensures information security
All businesses maintain confidential information on their employees' bank accounts, identification, addresses, and telephone numbers. What happens if this data is compromised? Cloud management software safeguards data and encrypts it in ways that nearly no other organisation can (or at least the investment would be exorbitant).
Types of Personnel Management Software
One could argue that the word personnel management software is so wide that it encompasses a variety of applications that, while comparable, provide distinct services. The distinctions are somewhat subtle.
Human Resources Information System (HRIS): A human resources information system is one that assembles all of the instruments necessary for the Human Resources department to operate efficiently. It is mostly used to run the department's internal operations.
Software Human Capital Management (HCM): It is a software used to manage human capital. Human capital management (HCM) is concerned with the recruitment, management, and optimization of labour. As such, it includes features for staff recruitment, onboarding, and performance review.
Human Resources Management System (HRMS): The management system for human resources is meant to manage processes and thus automate and computerise them. As a result, they enable a thorough examination of the organization's, employees', and personnel team's activities.
Although the three may appear to be fairly similar on the surface, their primary distinction is in the functionality they give.
As a result, we can see that the most comprehensive system is the human resources management system, as it includes the full spectrum of functionalities. A single platform of personnel management software manages all of the personnel department's tasks. This achieves efficiency and quality.
Also Read: 7 Traits: Performance Appraisal Biases at Office and Workplace