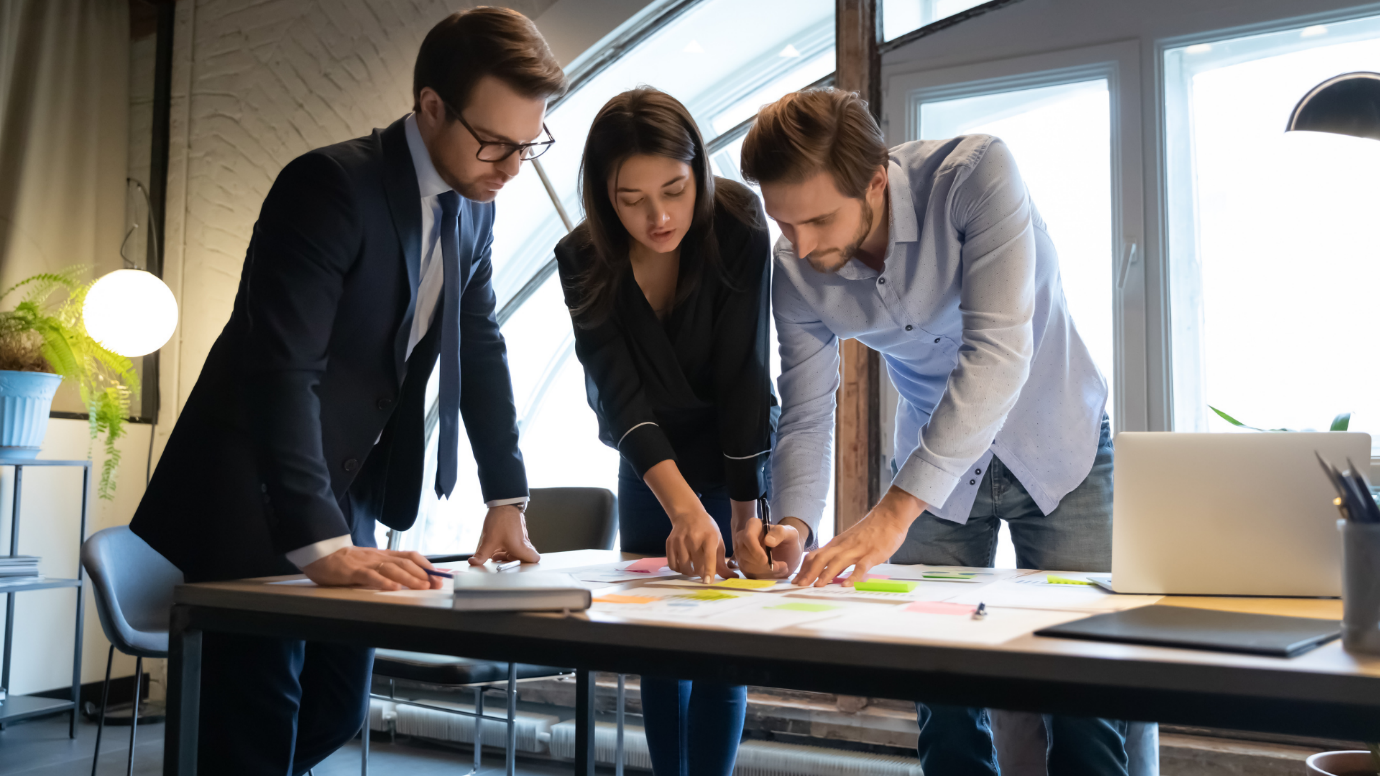 We discuss the fundamentals of employee management: what it is, why it exists, who is responsible for it, how it is carried out, and how it affects the rest of the company's departments and duties.
Appropriate employee management must be perfectly integrated with all other aspects of the business.
Modernization of employee management is critical for businesses to remain competitive.
Employee management has always been one of numerous litmus tests that each business must pass. A failure in the way human resources is managed is extremely tough to overcome, regardless of how well other sections of the business perform. Additionally, it is quite impossible for anything to function within the organisation if its employees fail. In short, the personnel are responsible for bringing everything that the firm comprises to reality.
Digitization is altering all sectors, but changes in human resources are particularly dramatic. The modern business is always rethinking how it should manage its employees.
What are the activities that comprise employee management?
Employee management is an action which comprises of several other actions such as:
Attraction, pre-selection, and selection systems and processes for personnel.
Contract preparation and processing.
Design of an onboarding programme.
Assessment of the need, for and, if applicable, implementation of employee training programmes.
Development and implementation of talent acquisition, identification, assessment, loyalty, and retention strategies inside the organisation.
Maintaining, issuing, and archiving payroll, accounting, and tax documents pertaining to employees.
Practice of payment of contributions and salaries.
Carrying out administrative procedures and policies pertaining to labour.
Study and Execution of dismissals.
Outplacement services on a contract basis.
Evaluation or consultation for potential promotions and signings.
Preparation and oversight of employee handbooks.
Participation in collective bargaining with employees, labour unions, and company employers.
Analyses of employee performance.
Examination of the company's compensation policy.
Planning and implementation of incentive and benefit programmes for employees.
Processing and management of many types of employee insurance, such as those that cover liabilities or pension obligations.
Retirement process planning.
Occupational accident and disease prevention, risk assessment, and treatment.
Medical examinations.
Ergonomics promotion in the workplace.
Legal counsel about labour and social security issues.
Attention of labour inspections.
Tasks relating to the provision of labour information at the service of all firm departments.
Creating motivational strategies for teams.
Protection of employees' personal information.
Planning of expatriation and repatriation of employees, as well as national transfers.
Who is in charge of employee management?
Numerous businesses have a human resources department that is responsible for these types of activities. However, it is usual for these jobs to be taken on by someone with other responsibilities, particularly in micro-SMEs. External employee consultants are also frequently hired.
On the other hand, many employee management activities can be handled by other divisions inside the organisation.
What does employee management pursue?
Fundamentally, it aims three goals: efficiency, development of the team's potential, and coherence and integration with the company's other resources.
It is expected that efficiency eliminates unnecessary human resources. If we can accomplish the same goals with less hours or fewer personnel, we are squandering our most important resource. We could use those resources to pursue more audacious ambitions.
For its part, potential development tries to ensure that employees learn, debug their errors, tackle increasingly difficult situations, and enhance their adaptability. Additionally, from an organisational standpoint, employee management must always be directed toward matching each worker with the proper human and material resources and activities in order to maximise performance.
Finally, employee management must be able to develop a continuous feedback loop with other departments in order to provide the most appropriate conditions and tools for employees to perform their jobs while also responding fluently to the requirements of other departments.
Modern employee management techniques
Employee management is founded on knowledge. It is critical that the individual in charge of a task in this area understands the exact approaches required to perform their job appropriately.
On the other hand, a broad trend toward automation of many work management functions is underway. In a nutshell, knowledge has been transferred to computer algorithms.
This is why IT specialists are in high demand in the field of employee management. They are responsible for analysing employee issues and implementing digital solutions to address them.
The second pillar of employee management is data. Without them, you will be unable to obtain data for decision-making. Nor are you capable of meeting a variety of legal and contractual duties.
And the third pillar is technology, which enables us to manage employees effectively. In this regard, employee management systems that enable us to stay current on compliance requirements and maintain proper data and information flows are critical for simplifying employee management.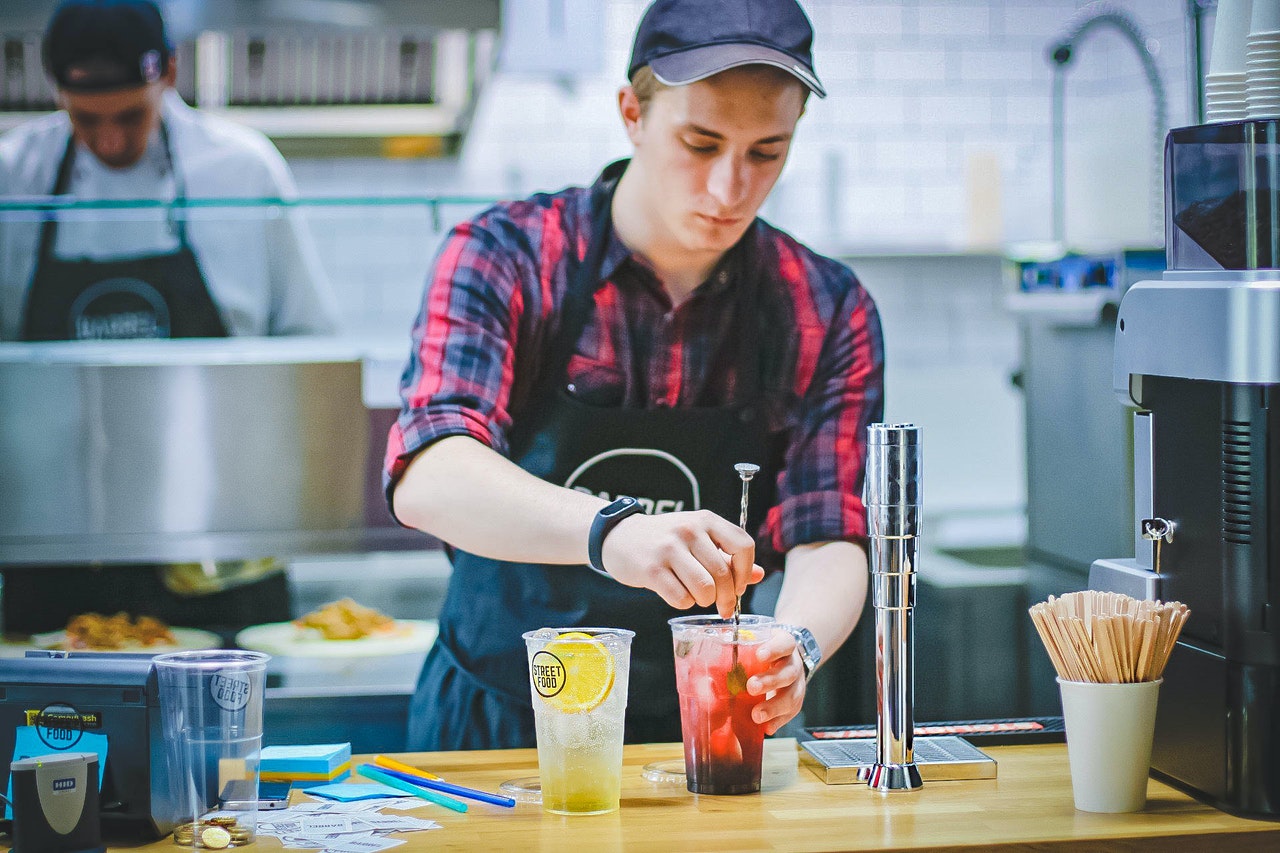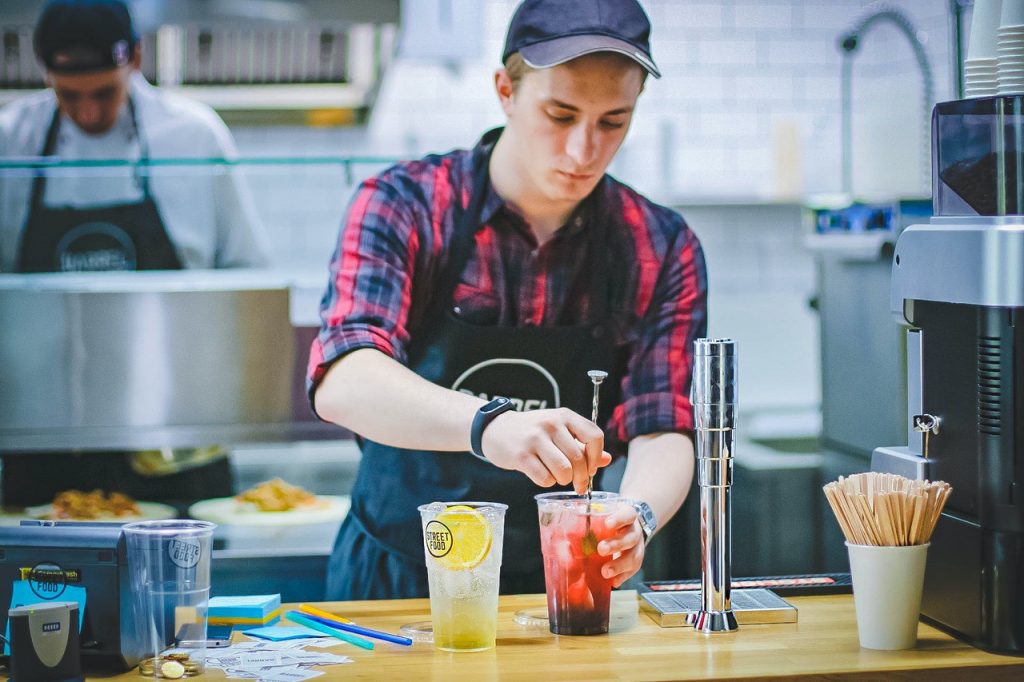 Crucially. For starters, workers are a critical component of any other department's goals. It is hard to develop investment or marketing plans without first analysing their qualities, strengths, and shortcomings. As a result, the company's other departments are regular consumers of employment information.
On the other hand, no labour management is effective unless it incorporates a complete view of collaboration and a cogent integration of workers into the company's strategies. Therefore, it is critical for human resources managers to have accessible information that enables them to comprehend the primary difficulties faced by other departments and, in turn, assist employees in aligning themselves appropriately with them.
In this regard, there is a strong trend toward interdepartmental connectivity in information systems and management solutions.
No business can afford to forego sound labour management. It is a constant and changing struggle, yet the mistakes and achievements shape a significant portion of the business's future and potential.
Benefits of an effective employee management
1. Employee loyalty
As with relationships, an employee who is treated with respect and feels loved by his or her employer will be more loyal. In order to retain the necessary talent to sustain an organization's growth, it is necessary to develop an enticing human resources policy in which employees feel recognised and valued by the company.
2. More Cohesive Teams
According to Henry Ford, "Meeting is the beginning, staying together is progress, and working together is success," as one of the proponents of the Team Building idea, which emphasises the critical nature of forming work groups and creating the essential conditions for their formation. Employee expressions of affection result in more stable work teams, since turnover is minimised, hence facilitating the organization's advancement and success.
3. Absenteeism reduction
This was another of Henry Ford's great accomplishments, since he did something unprecedented to ensure the happiness of his employees: he doubled their pay. He significantly reduced absenteeism and turnover with this strategy, increasing productivity by 40–70% per worker and profitability by 20%.
4. Interest in training to enhance the company's worth
A worker who feels valued by the organisation and is content with his employment will be more interested in training in order to contribute more value to the organisation and to support his/her professional development within the company. This is the best technique of employee management in any organisation.
Also Read: 5 Best Practices and Skills needed for an Effective People Management!